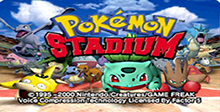 At long last, all of your favorite Pokémon are rady to go head-to-head on the N64®! Whether you're battle a friend, a Gym Leader or a tournament contestant, you're about to witness some of the most spectacular battle scenes in Pokémon history! Sele..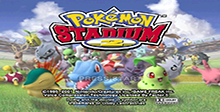 Hundreds of Pokémon in Three-mendous 3-D! What's sweeter than victory in a Pokémon battle! Victory in a 3-D arena on the N64™! Set your strategy and stand back while your Pokémon battle it out. You can even set the Pokémon you've trained--fully ren..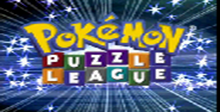 Discover the most frantic, frenzied, fun-filled Pokémon challenge ever--Pokémon Puzzle League! Line up three or more blocks of the same type to clear them off the screen. Create chains and combos to send garbage to your opponent. Collect badges fro..