Viewing games 1 to 9 (of 9 games)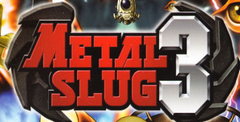 It's cool to be old school. We're living in technological age where just about anything is possible in the field of entertainment, but still we often look backwards for inspiration, and it's especially true with videogames.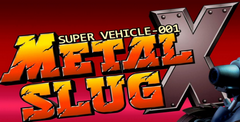 Aliens from the deep regions of outer space have indoctrinated an evil foreign dictator to aid them in their master plan to conquer the world.