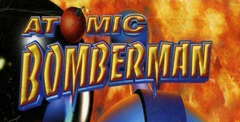 As might be expected, this game moves at a fast and frenzied pace, with quick reactions and sharp hand-eye coordination absolute necessities.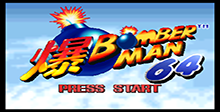 The evil Altair is using the Omni Cube to drain the energy from Planet Bomber. With the aid of a mysterious helper, you must defeat Altair, and restore peace to Planet Bomber. In the Adventure mode, guide Bomberman through 24 areas of perilous conf..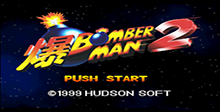 Of the great discoveries in the universe, few are more important than the legendary 8 elements. When the evil Rukifellth found one of these elements - the powerful Celestial Stone - he used his influence to assemble the dreaded BHB Army. Armed with..

I've never understood the need to transform certain brands. With games like Metroid and Zelda, it makes some sense to evolve the main character to keep up with the times.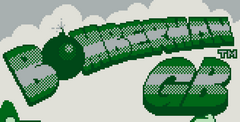 Bombs away! The ultimate party game goes portable with this all-new cart.