Viewing games 1 to 11 (of 11 games)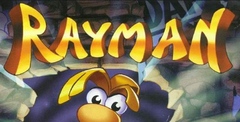 If you want a game that will make you want to sacrifice many hours of sleep, then Rayman is for you.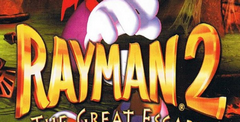 UBI Soft previewed Rayman 2 for the PlayStation.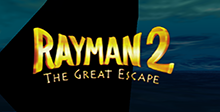 Enter a massive 3-D action adventure of amazing beauty and challenge. The pirate terror has enslaved the world and only Rayman's speed, agility, and magical powers can save all. Race and battle across 45 intricately designed areas - rainforests, ju..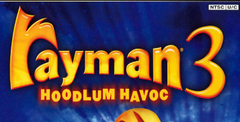 What do you do when your faithful manic sidekick Globox accidentally swallows the Lord of the Dark Lums? Short of pumping his stomach, you do what ever it takes to find a cure for him.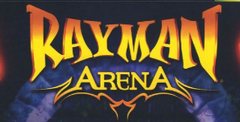 These days it's pretty rare to find a game with no storyline at all. Of course some of the best games ever made have no storyline.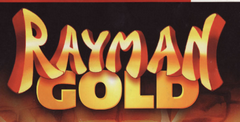 I must admit from the outset that I am not a fan of side-scrolling platform games.