Viewing games 1 to 10 (of 10 games)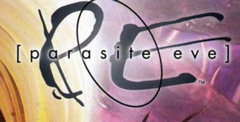 Cripes, even the games' names--Parasite Eve and Resident Evil--sound similar.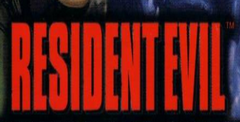 Resident Evil is Capcom's latest game exclusively for the PlayStation. You may have heard of it as Biohazard, but it has been renamed.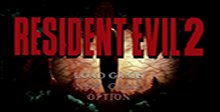 Ready or not, the terror of Resident Evil 2 is here. In chapter one, the case of the disastrous T-virus outbreak--a mutagenic toxin designed for biological weapons--was eventually closed but the experiments were far from over. Control the destiny o..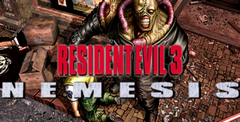 Umbrella Corp. has made a fortune in illegal genetic manipulation, experiments and murder. Now Jill Valentine, former S.T.A.R.S.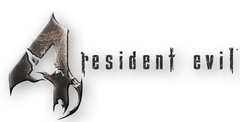 In the first Resident Evil, you panicked because you weren't armed to deal with the situations thrown at you, and more often than not, had to flee the scene entirely.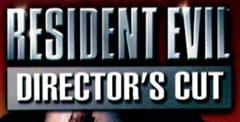 Resident Evil fans prepare yourselves. Capcom is bringing an enhanced version of its PlayStation hit Resident Evil to home screens in September...and guess what?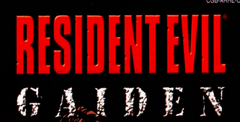 The next chapter in the Resident Evil series comes to your Game Boy Color.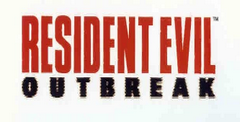 Zombies and scares have always been the name of the game in the Resident Evil franchise - in fact, it's been the name of the game for nearly eight years with few alterations to the successful formula.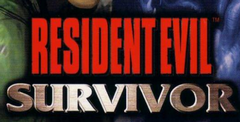 Sooner or later it had to happen--a bad Resident Evil game had to make it to market.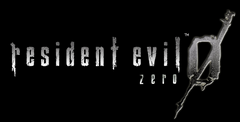 I read an article in a gaming magazine a few years back, that included a poll that readers had taken in regards to franchise games.