See also:
Aero the Acro-Bat

You play as bat Aero, who have to stop the mad scientist Edgar Ektor, who is trying to rid the world of amusement and...

Daffy Duck in Hollywood

It's a 2D platform game starring the Looney Tunes' most famous duck. Players can choose to start on any of the game's...
While Mickey and Minnie Mouse are enjoying a rare day off, Minnie is suddenly kidnapped by the evil Witch Mizrabel and taken to her Castle of Illusion.
Discussion

17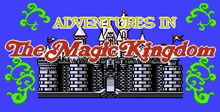 You are the one who is aimed to save Disney Parade: Goofy lost golden key inside the Disney Castle and Mickey Mouse asks you to find gold keys and open main gate.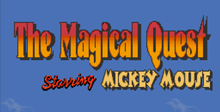 The game features Mickey Mouse traveling in a strange land ruled by the evil emperor Pete, searching for his dog Pluto.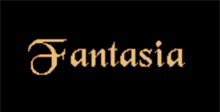 You must guide Mickey through five lengthy levels based on settings from the film.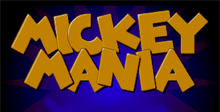 Mickey Mania: The Timeless Adventures of Mickey Mouse is a 2D side-scrolling platform game that chronicles many of Mickey Mouse's most memorable cartoons.