Viewing games 1 to 3 (of 3 games)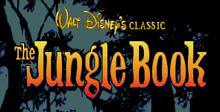 Your job is to guide young Mowgli, the man-cub, through the dangers of the jungle, defeating some of Africa's vilest villains, leading up to, and including, the tiger, Sheer-Kahn.
Discussion

21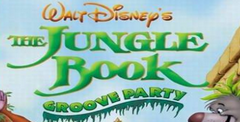 Like Disney? Like music games? Then there's a good chance you'll dig Ubi Soft's Jungle Book Rhythm N'Groove, coming in November.