Viewing games 1 to 4 (of 4 games)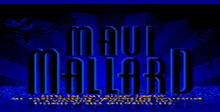 Most donald duck cartoon lovers will really like this game and it is like a treat for them.
Discussion

2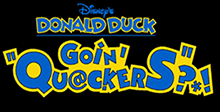 Keeping Donald content is about as easy as herding cats, but everyone's favorite fusspot really goes off the deep end when malodorous magician Merlock duck-naps Daisy. To add insult to injury, Donald's uppity cousin, Gladstone Gander, vows to rescu..