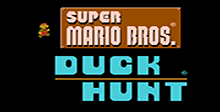 The First game is Super Mario Brothers and The Second one is for Duck Hunt.
Discussion

2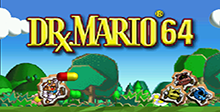 It's a new outbreak of Dr. Mario madness! Dr. Mario's back, packing a prescription for fun--and now the frenzied action of the original gets even more frantic with all-new multiplayer modes! Up to four players can go head-to-head, or they can pair ..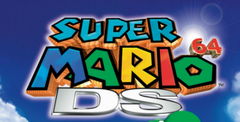 Even though the DS came out first, all of the fanfare seems to be spreading towards the Sony PSP.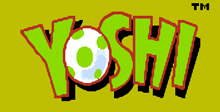 You take control of Mario or Luigi and try not let the falling from the top of the screen blocks with monsters inside, pile up high and reach the top.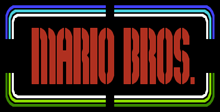 This is the classic story of Mario the plumber and his brother, Luigi, who have a "little" pest problem.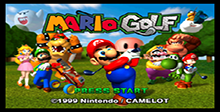 Forget buying expensive golf gear--Mario brings the game to you. Mario Golf features four complete 18-hole courses, 11 golfers, and precise play control. Create your own golfer and build up his or her experience and skill levels by competing in var..