Viewing games 1 to 10 (of 10 games)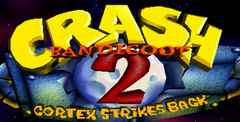 As Dr. Neo Cortex delves deeper into the mysteries of the crystal, an alarming truth is revealed to him.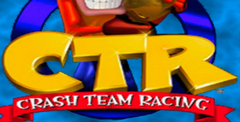 There are 12 playable characters, 25 tracks, five modes, power-ups and great controls.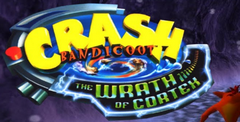 The long time mascot of Sony and the Playstation has made its inaugural debut on a platform other than Playstation and for the most part, it is a pretty solid effort.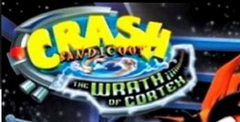 After defeating Dr. Cortex's last evil plan, Crash, his sister Coco, and friend Aku Aku take some well-deserved time off.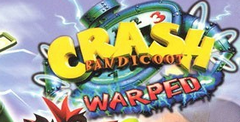 Jason Rubin, president of Naughty Dog, once said Crash: WARPED (or Crash 3) is the game Naughty Dog