Viewing games 1 to 10 (of 10 games)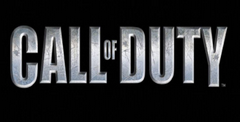 War is hell, and the realization of that truth is no more evident than with World War II.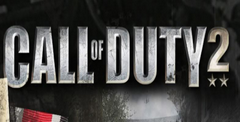 WWII games have been saturating the market lately so standing out is becoming increasingly difficult.
This time around, instead of focusing on fighting through numerous different battles across the entire war, liberating Paris is your primary objective.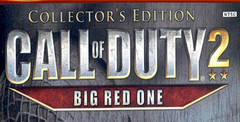 War may be hell, but World War II period shooters seem to be just as popular as ever.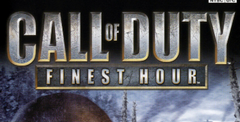 That's not to say it's junk. On the contrary, _Call to Duty: Finest Hour_ gives a reasonable performance. It just doesn't offer anything to set it apart.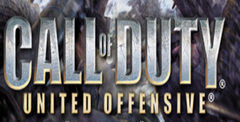 The expansion pack has enough additional features crammed into it to warrant two packs.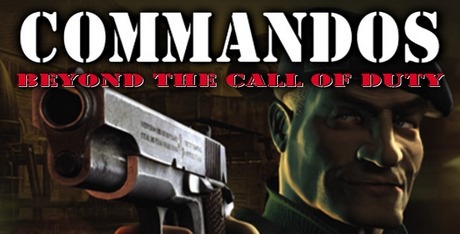 Last year, Eidos Interactive brought us one of the most refreshing real-time strategy games of the year.