Viewing games 1 to 12 (of 12 games)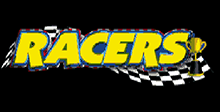 Start your engines! Race through exciting LEGO worlds and battle the greatest LEGO Racers of all time! You'll have to out-build, out-drive and out-smart your LEGO competitors to face Rocket Racer in the ultimate championship race! So, get ready. Ge..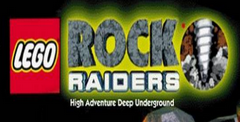 Lego's latest (and greatest) line of building blocks involves a bunch of cosmic miners called Rock Raiders.