See also:
Golden Axe 2

In this sequel to the arcade and Genesis hit Golden Axe, new skills and magic have been added to each character to...
Spider-Man and Venom - Maximum Carnage springs Spider-Man, Venom, Carnage and numerous other Marvel Comics characters into life.
Discussion

2

See also:
Eek! The Cat

One hundred percent more interactive than jus watching the cartoon and equally as Looney, this SNES game presents...

TAZ Mania

All the adventures of Taz-Mania take place in Tasmania, the island country that's right off the south eastern coast...
Marvel Land has four worlds, and each world incorporates seven levels. There are frantic rides on roller coasters, desperate treks across waterfalls, mayhem aboard steamboats, and castle-bound intrigue.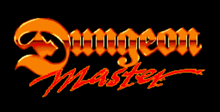 Dungeon Master is considered to be the first 3D realtime action computer role-playing game, published in 1987 for the Atari ST by FTL Games.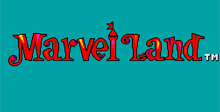 In Marvel Land you play as Prince Paco, who is on a quest to save Princess Luxy from the evil Mole King.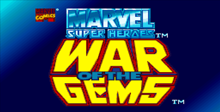 Marvel Super Heroes - War of the Gems is the title of a side-scrolling video game based on the events of Marvel Comics' series, Infinity Gauntlet.

With all the attention the Marvel license has been getting in both movies and video games, there is a fear that it's getting watered down.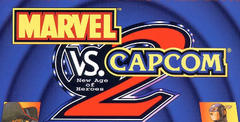 I'm a big fan of the cross over games, and I'm an even bigger fan of the original Marvel Vs. Capcom, so seeing this one show up was mighty cool.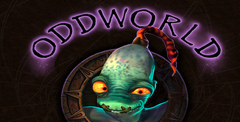 You are Abe, an ignorant, happy floor-waxer in Rupturefarms, the most dangerous slaughterhouse in Oddworld.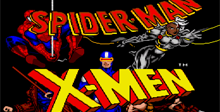 The single-player game features characters from Marvel Comics. You can play as storm, cyclops, wolverine and spiderman.