Viewing games 1 to 9 (of 9 games)


Based on the Marvel comic book series, X-Men pits everyone's favorite team of superheroic mutants against the villainy of Magneto.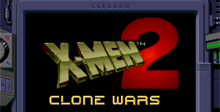 Wolverine, Cyclops, Gambit, Beast, Nightcrawler, Psylocke, and the rest of the X-Men return in this second installment of the ongoing war of mutants.
Discussion

14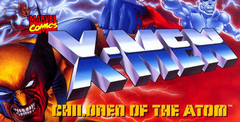 Once again Capcom churns out another fighting game. However, this time it's not Ryu or Ken but popular characters from the X-Men comic books!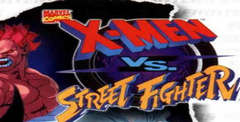 X-Men vs. Street Fighter is expected to grab home players' attention as much as its premiere form did this past year in the arcade.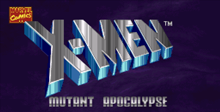 The X-Men must rescue mutants from captivity in the Genosha island complex.

Sometimes inept in its design, X-Men none the less delivered a unique design. Three separate games are combined into one, letting you jump from playing Iceman to Wolvering to Nightcrawler.