X-Men: Next Dimension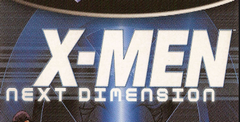 a game by
Activision
Platforms:

GameCube

Playstation 2

Editor Rating:

6

/

10

, based on

2

reviews
User Rating:

4.0

/

10

-

2

votes
Rate this game:
X-Men: Next Dimension is Activision's latest fighting game that attempts to bring the same success to next generation consoles that Mutant Academy brought to the Playstation. Although not as solid a 3D fighter as Tekken 4 or Virtua Fighter 4, it still brings enough to the table including a story mode that helps fill some of the gameplay gaps that hardcore 3D fighting fans might run into.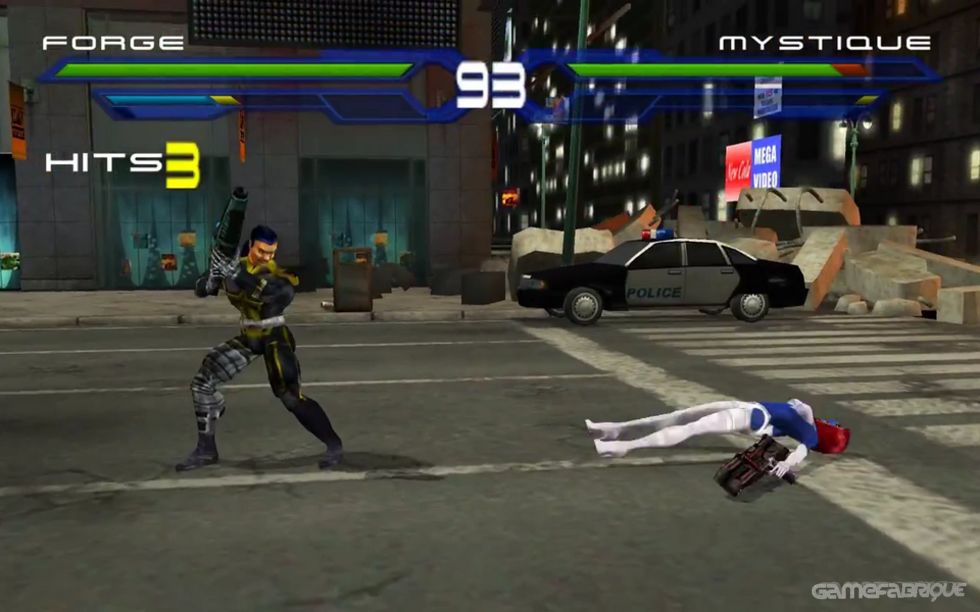 Although the gaps aren't severe, some are moderate and associated mainly with the gameplay. For instance, as with most fighting games, keeping the characters balanced is key and X-Men: Next Dimension has some problems here. Cyclops and a few others are almost unbeatable once mastered as their particular fighting skills outmatch their opponents' and can create consistently lopsided matches. Other issues like easily executed combos that can subtract from the skill level required by hardcore fans and controls that could be more responsive all keep X-Men: Next Dimension out of the same league as some of the best 3D fighting games.
What it does to help counteract some of these short falls however is to include features like a story mode that is rarely seen in this genre. Others features like numerous unlockable components and multiple gameplay modes all increase the replay value and originality with the story mode in particular, expanding the game for X-Men fans. Those who are familiar with X-Men comics will also be glad to know the story lines are adhered to with Bastion making a reappearance in his latest attempt to wipe out mutants. In addition, Gamecube owners will be pleased as a time attack and team attack mode missing from the Playstation 2 version is included.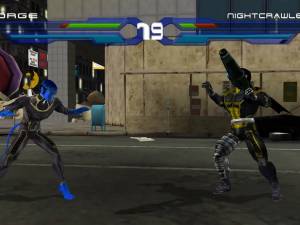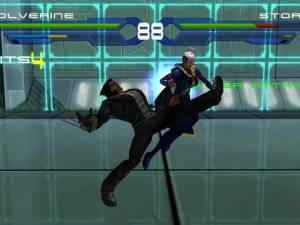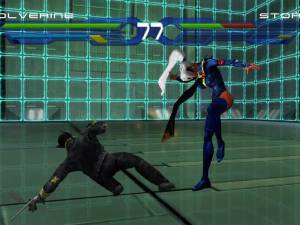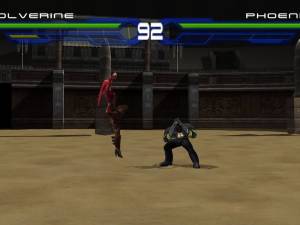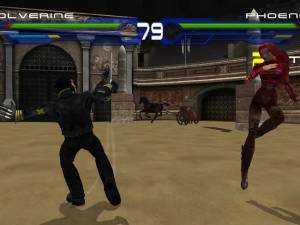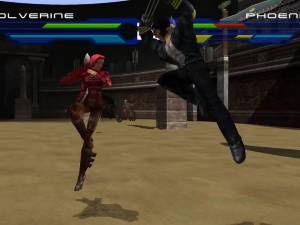 X-Men: Next Dimension brings a solid 3D fighter to the X-Men universe. Although not the same caliber fighter as some on the market, it still has enough balance and features to keep non-hardcore 3D fighter fans busy for some time. With acceptable but not exceptional audio and graphics, X-Men: Next Dimension is easily recommended to fans but those interested in a top rated 3D fighter may want to pass.
Download X-Men: Next Dimension
Game Reviews
Premiering for the first time on the PS2, X-Men Next Dimension is the latest X-Men fighting game from Activision. Following in the tradition of X-Men Mutant Academy, Next Dimension is a fast, thundering fighting game, featuring many of the X-Men characters, along with their uncanny mutant powers.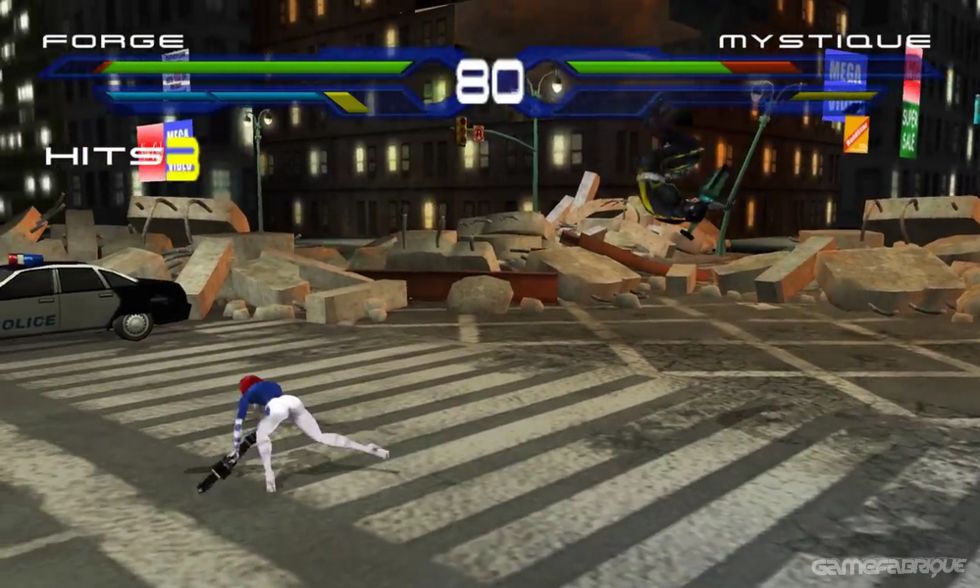 Two features form the core of Next Dimension's gameplay: the story mode and versus mode. Like many fighting games, the story mode presents a series of fights strung together with an interlinking storyline, which in this case, features Bastion, a creature created to destroy all mutantkind. Whether you're playing story or versus, you'll get the same gameplay, following the rather traditional design outlined by the early fighting games from Capcom. Each character has a variety of normal moves, special moves, and super attacks, each exhibiting the mutant powers that each character is famous for. While very typical for a fighting game, the mutant abilities possessed by each character are interesting, but the gameplay is hampered by generally poor control and an overall lack of 'smoothness' on part of the combo system.
Graphically, Next Dimension is up to task for a PS2 title, with a few shining moments, and couple of poor ones. I was particularly happy that the characters of The Blob and Juggernaut were suitably oversized compared to the other characters. One of the poorer qualities of the game was the actual modeling, as incorporating oversized characters into the game creates several graphical flaws.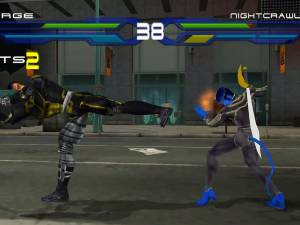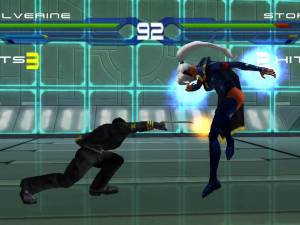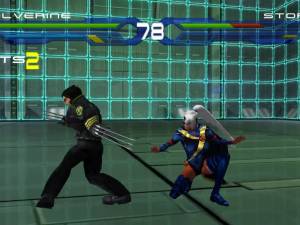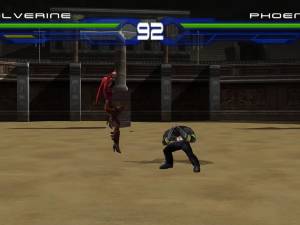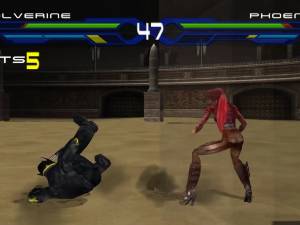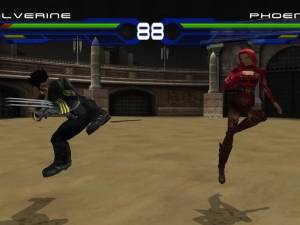 Overall, this title is just another fighting game to throw on this year's stack of fighting games, but those people who truly love the X-Men comics might find something worth keeping.
Similar Games
Viewing games 1 to 26