Viewing games 1 to 3 (of 3 games)


See also:
Hudson Hawk

A cat burglar, Hudson Hawk, has got a mission: he must get the three works of art by Da Vinci's: "The Sforza", the...
The Lion King is a breathtaking game with stunning graphics and sounds that beautifully capture the mood of the animated Disney film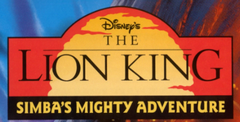 You must aid young Simba through nine levels that will test his skill as the future ruler of the Pride Lands.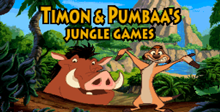 Arcade game featuring the Lion King characters.