Viewing games 1 to 7 (of 7 games)


See also:
Ghoul Patrol

Ghoul Patrol is a Super NES video game that is a sequel to Zombies Ate My Neighbors.

It Came From The Desert

Adapted from the popular Amiga title, although the Genesis port bears more resemblance to the movie Tremors than to...
Zombies have invaded your neighborhood and are trying to eat your neighbors. Try to save the neighbors, cheerleaders, and babies in 55 levels of action and adventure.
Discussion

22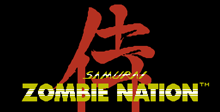 The player known as Namakubi, starts the game. Actually, the meaning of his name, which is just a Japanese word, is something like "sliced off heads".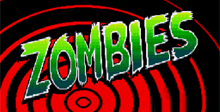 Zombies!!! is a video game adaptation of the popular tile-based board game by Twilight Creations, publisher of the original game.
Discussion

1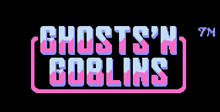 Ghosts'n Goblins is a platform game where the player controls a knight, named Sir Arthur, who must defeat zombies, ogres, demons, cyclopes, dragons and other monsters in order to rescue Princess Prin Prin.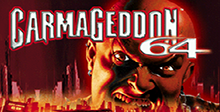 The year is 2026 and fatal toxins have polluted the earth's atmosphere. Those humans lucky enough to get to the "Climate Emulation Centers" in time live in fear of the souls left on the surface - mutated, blood-thirsty zombies - the "undead." The W..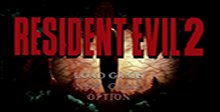 Ready or not, the terror of Resident Evil 2 is here. In chapter one, the case of the disastrous T-virus outbreak--a mutagenic toxin designed for biological weapons--was eventually closed but the experiments were far from over. Control the destiny o..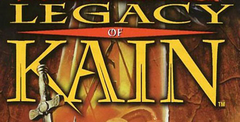 Legacy of Kain is set in the not-so-scenic land of Nosgoth, where peasants huddle in villages for protection from vampires, zombies and other horrors roaming the world.