Viewing games 1 to 5 (of 5 games)

See also:
Shining Force

The Continent of Rune has slumbered in peace for 50 generations. A horde of invaders swarm across the border, while a...

Star Trek - Starfleet Academy

Nevertheless, it marks a significant item in this genre, as it was a crucial prelude to the more widely known PC game...
Moto, a once peaceful tropical paradise and the shining jewel of the Algo Star System, is facing terrible oppression at the hands of an unknown evil. Strange, vicious creatures infest the countryside and people are afraid to leave their villages. Its up to you to uncover the mystery behind these grim circumstances and help restore Moto to its former splendor.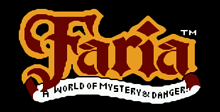 No matter how many times would-be video role-play game heroes conquer the nameless villain in the nameless land who kidnapped the nameless princess, another really mean guy comes along and repeats the process!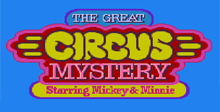 The Great Circus Mystery Starring Mickey and Minnie is a 2D platforming game for the Super Nintendo.
Discussion

11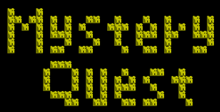 A message to you from the Great Wizard: "As my apprentice, you have been studying a long time to master the secrets of magic. Now the time has come to prove yourself!"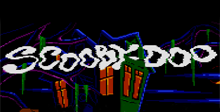 Ghosts are haunting the Drabwell Ranch and a crazy pirate is running Deadman's Cove. It's up to Shaggy and Scooby, our fearful heroes, to get to the bottom of things and solve these two mysteries.
Discussion

2