Nocturne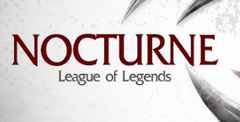 a game by
Gathering
Platform:

PC

Editor Rating:

7

/

10

, based on

1

review
User Rating:

8.0

/

10

-

1

vote
Rate this game:
Overview
Hell. 2:37 am. Tuesday. I had just finished staking the last of the vampires when the wire came from HQ. Seems there's a zombie working for Capone. Time to hotfoot it back to Spookhouse for bullets and brains. Just another routine monster icing assignment. That's my job. I'm The Stranger.
Step into the Nocturne parlor of ghost and ghouls. Your assignment is to rid the world of all manner of monsters and malevolence, 1940's detective novel style. You'll have help from creatures such as the half-vampire, half-human Svetlana and weapons that a Q-minded spook hunter would be proud of.
Hang onto your silver bullets and holy water; it's going to be a long night.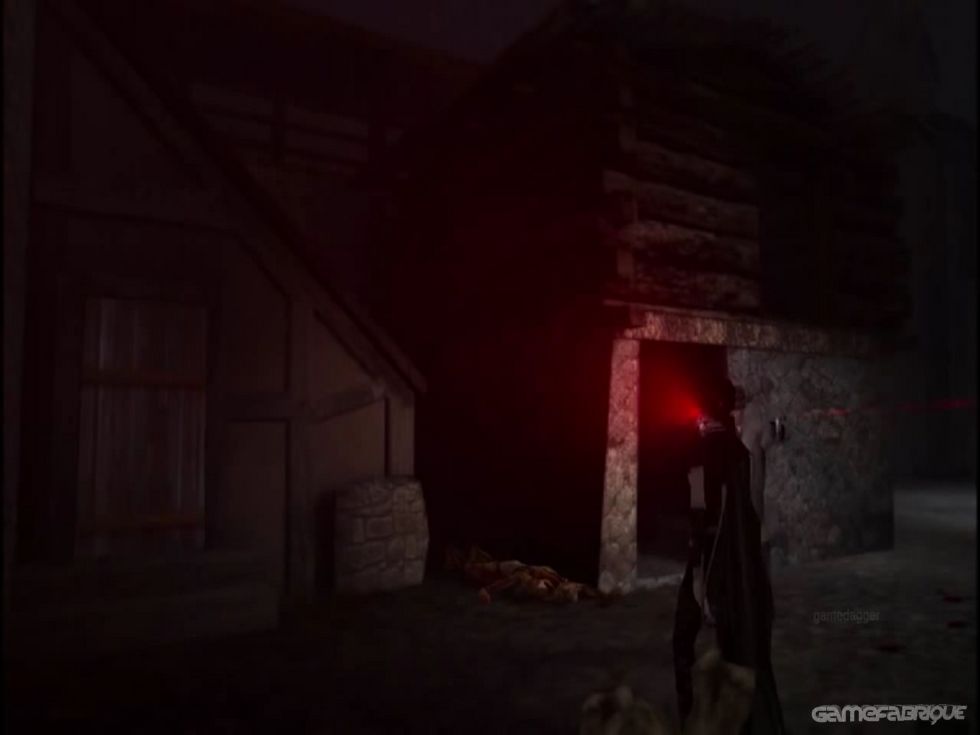 Gameplay, Controls, Interface
The premise of Nocturne revolves around an FBI-like organization called Spookhouse, whose sole purpose is to find and kill monsters. The player is represented by a mysterious character called The Stranger, the best hunter that Spookhouse has to offer. Supplied with various weapons to assist you in your mission, as well as an array of other Spookhouse operatives for assistance, you are transported to four different locations. They all contain their own unique challenges and skill sets necessary to accomplish the mission. But each assignment is independent of the others, allowing the user to slip in and out of the worlds and not have to worry about accumulating previous weapons or skills.
Movement is accomplished through either keyboard, mouse and keyboard, or gamepad with access to supplies and weapons driven by keystroke -- herein lies my main problem with the game. The developers have created a richly rendered world and use intriguing camera angles to present the action. Because of those angles though, it can be difficult to truly see where the characters are heading or where they are shooting. Also, those angles combined with an extremely sensitive key to movement ratio make it rather frustrating to move the character smoothly, particularly in straight lines. The player does have the ability to make some adjustments, but it still takes awhile to be able to move the character smoothly and accurately.
A word of warning: there is violence, adult language, bloodshed, and nudity in this game. Granted, the images are animated, but they are still vivid. There are parental controls that can be set, but it could still be too much for some players.
Graphics
This is a richly textured game, visually, that captures the gritty ambiance of a 1940's detective novel and the eerie worlds of devils and demons. The rendered camera angles are cleverly inventive, adding a very creative view for the various worlds. There is a fluidity of movement that I have not seen attained before to such a degree. Even the shadows are smartly done, matching characters and objects alike with excellent depth and accuracy.
Make no mistake, to get the full impact of this game you need an excellent 3D video card. While you can play well with lesser cards, you will miss a lot of the marvelous visuals and movement. But if you have the hardware, you're in for quite a treat.
Audio
3D sound is another integral component of Nocturne, adding that "look over your shoulder" feel while causing shivers in your spine. Wonderfully in-depth with the perfect subtle touches, you can get the creeps from just listening to the soundtrack. However, the game is best played with a 3D sound card and high end speakers.
System Requirements
Minimum: MMX, Celeron, Pentium2, Pentium3, or Athlon at 233MHz or higher processor, 64MB RAM (96MB for 3D Acceleration), 500MB hard drive space, and Windows 95, 98, or NT 4.0.
Recommended: 128MB RAM, 1GB+ hard drive space, Matrox G200/G400, TnT, TnT2, Rage 128, or Savage3D graphics card, AGP video port, Sound Blaster Live! sound card, and a Celeron, Pentium2, Pentium3, or Athlon at 400MHz or higher processor.
Documentation
Again, the creators of Nocturne have outdone themselves with very thorough documentation, plus an excellent website if the player needs further assistance.
Bottom Line
Whether you are looking for thrills, kills, or an adventure with that foggy detective novel feel, this is your game. To enjoy the full benefits of 3D graphics and sound though, you'll need to make sure you have a higher end machine. All you'll need after that is a necklace of garlic, silver bullets, and something to help you get over the frights in the night.
Download Nocturne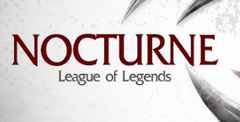 System requirements:
PC compatible
Operating systems: Windows 10/Windows 8/Windows 7/2000/Vista/WinXP
Similar Games
Viewing games 1 to 13