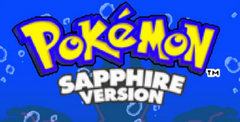 It's more or less a standard RPG style game where you walk around, talk to people, acquire items, train Pokemon and challenge other trainers to duels.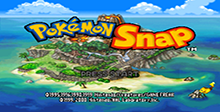 The Professor has asked you to capture the Wild Pokemon of Pokémon island...on film! Tour the island in your ZERO-ONE vehicle and snap pictures of Pokémon in their natural habitat. Wild Pokémon are often camera-shy, so you'll have to use special it..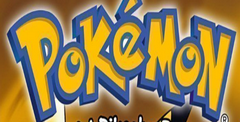 Nintendo will release Pokemon Yellow, the latest installment to the ever-popular Pokemon series.