Mega Man 64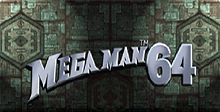 a game by Capcom
Platform:

Nintendo 64
See also: RPGs, Mega Man Games
Similar Games
Viewing games 1 to 4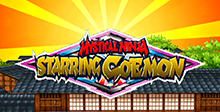 Mystical Ninja Starring Goemon
A giant UFO has appeared over Oedo Castle, and the Mystical Ninja is off to save the world again! Control Goemon and his giant robot, Impact, Ebisimaru, a truly twisted ninja, Yae, the part-time militant mermaid, and Sasuke, a mechanical warrior. This brave band must travel from town to town, collecting information and purchasing helpful items in their quest to defeat the dreaded Peach Mountain Shoguns.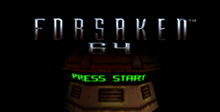 Forsaken 64
An experiment gone wrong ripped away the earth's atmosphere. Bathed in the searching radiation of the sun, the planet has been condemned. You are among the FORSAKEN™ few who invade the now abandoned settlements to collect what little fortune was left behind.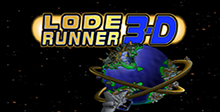 Lode Runner 3-D
Get the gold. Get rid of the Emperor. Get it? Enter the mad Emperor Monk's realm and maneuver between five worlds with your specially modified LR-28 combat transport. Recover the stolen gold, explode a few bombs and collect some gems along the way. Eliminate the Emperor Monk, and return to Earth alive! Featuring 5 unique game worlds and 136 challenging levels, plus 20 bonus levels!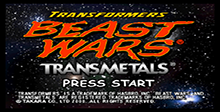 Transformers: Beast Wars Transmetals
Now, experience a Transformers battle you've never seen before! Take command of the Heroic Maximals and Evil Predicons as they struggle for supremacy! More powerful than ever, these cybertronian warriors can convert into 3 modes: beast, vehicle, and robot. Run, blast and transform your way to victory! Crush the competition with the awesome Ultra Blast attack!
Mega Man 64 Downloads

Mega Man 64 download