Download Furry VR Games
Download Furry VR Games and step into the fantastic anthropomorphic universe! Interact, socialize, or embark on whimsical adventures in these immersive virtual reality experiences. Strap on your VR headset and play now!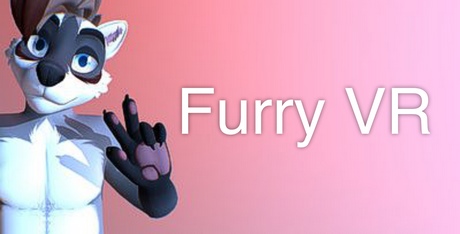 You may be shocked to hear this, but we have so many Furry VR games here at Gamefabrique that we decided to put them all together in their very own section! We love VR and one of the best things to happen to VR gaming is the boom in sex games! Well, what if you love VR, love sex games, but also have a real love for all things furry? Good news! You have stumbled into the right place as we have a great selection of VR games here that are going to tickle that furry bone you have right now!
You may be wondering what the best place to start is when it comes to Furry VR games, We were wondering that too, but we felt that Hotel Elera was the right game to suggest. Hotel Elera is not your typical hotel! We are working here, but we do not just have to check people into the hotel or help them take their bags to the room! We have to make sure that all of their sexual needs are met! The furry characters that you will be "servicing" here are very well designed and as this is a VR sex simulator, it does a great job of making you feel like you are in the action.
We really debated about including VRChat on our Furry VR games list as there is just so much content here that it is not just furry content. However, there are dedicated furry fanatics on here and the character customization stuff and the various other like-minded people you can meet up with in VR make this a game that if you go searching for it, is packed with great furry content. This is the kind of experience where you get out of it what you put into it and if you want a lewd VR game where you actually interact with other people, you do not get much better than this.
When it comes to VR sex simulators that also fit into the Furry VR games niche that we are talking about today, Heat: Anthro Intimacy has to be in the conversation as one of the best games around! You have a couple of different characters that you can play with here, a horse looking one and a reptilian looking one. The character designs are good, but it is the sheer amount of XXX options and the fantastic animations that work wonders to make you feel like you are actually there. While we feel this is best played in VR, you can play this without a VR headset as well.
If you are looking for Furry VR sex games that have a solid selection of different looking furry characters to play around with. Yiffalicious is the game for you. This game puts us in the room with two furry characters that are just going at it! You select the characters you want to be the stars and then you pretty much pretend that you are some kind of furry porn director as you direct all kinds of amazing XXX scenes! There is a lot of content to sink your teeth into here and it is one of the higher end VR sex simulators around.
One more game that we want to suggest in our Furry VR sex games category is Carnal Instinct which we know putting in a VR section is a stretch. However, we love furry content as much as you do and this is one of the most impressive furry games ever made. This is like a huge AAA game with how amazing the visuals and general presentation of this lewd furry adventure game are.
As you can see, you furry lovers are well and truly taken care of here at Gamefabrique. While it may not be our biggest section of games, you will be more than happy with our varied and exciting selection of Furry VR games that we have!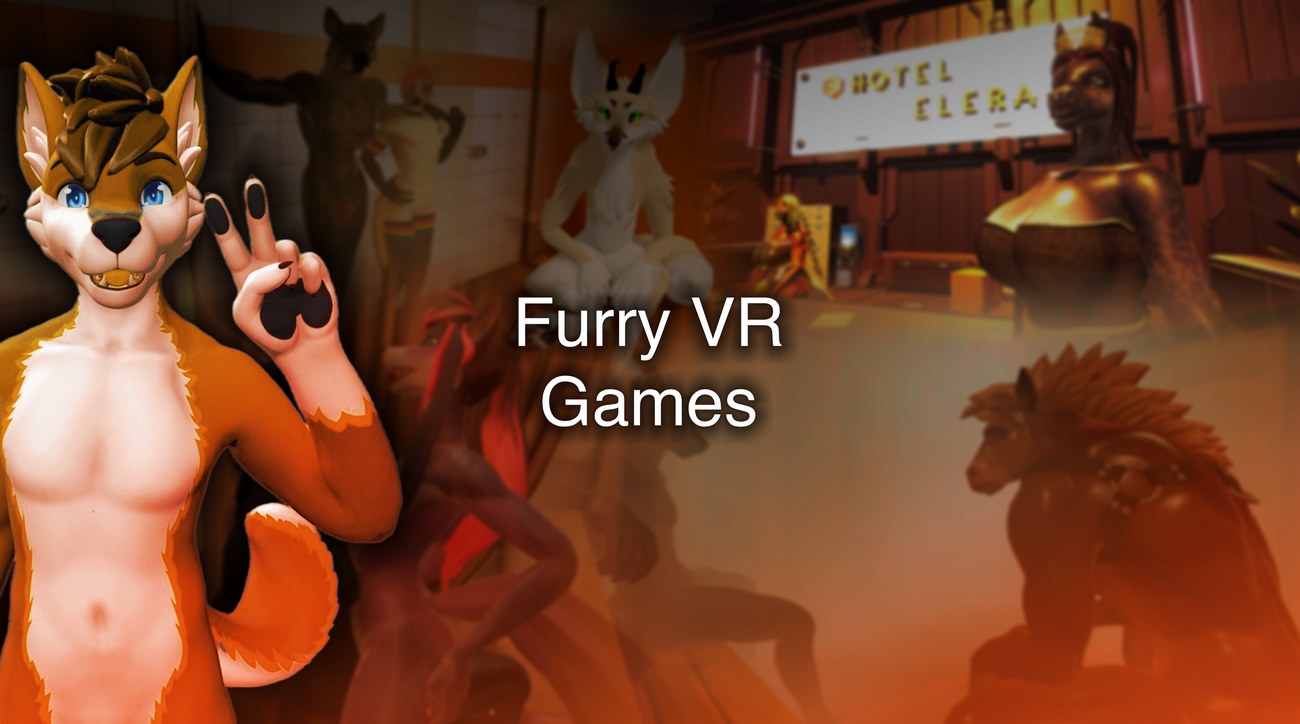 Viewing games 1 to 8 (of 8 games)