Viewing games 1 to 8 (of 8 games)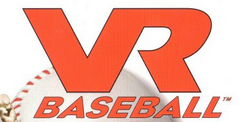 VR Sports is stepping up to the plate with a baseball game that features 3-D polygon-based players.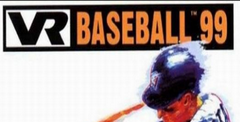 Two years in the making, VR Baseball is finally ready to make its debut, appropriately on baseball's opening day, April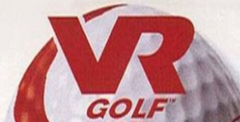 So put on your favorite golfing cap and come for a tour of VR Golf.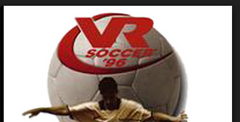 Gremlin Interactive and VR Sports have teamed up for VR Soccer.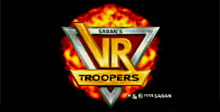 VR Troopers is a fighting game based on the Japanese/American syndicated television series VR Troopers.