64 Oozumou 2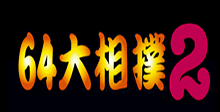 a game by Bottom Up Interactive
Platform:

Nintendo 64
Similar Games
Viewing games 1 to 4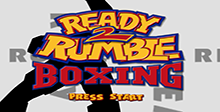 Ready 2 Rumble Boxing
Let's Get Ready To Rumble. 16 fighters who are ready to get down and get it on. An arsenal of taunts and verbal assaults. In-game announcements by Michael Buffer. Low blows, lunging hooks, overhead punches and more. Hidden combo moves for crushing punishment. Rumble power unleashes extreme moves. Arcade, championship and training modes. Create and save your ideal boxer.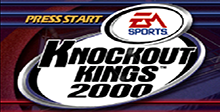 Knockout Kings 2000
Get it on as or against 25 of the greatest boxers of all time! Includes Oscar De La Hoya, Sugar Ray Leonard, Evander Holyfield, and THE GREATEST, Muhammad Ali! Arcade-style Slugfest and Career modes. Super KO punches and hidden moves. Knockdown-dragout battles with the greatest boxers ever. Build a champion and fight to the top in Career mode. Pit current champs vs. legendary superstars, or challenge your created boxer against the greats.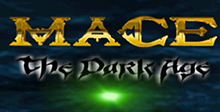 Mace: The Dark Age
Live by the sword. Kill for the mace! Forged in the fires of the Dark Ages, Mace is the hottest 3D fighting game ever! Each medieval character wields a weapon unique to their land of origin. Their only desire - inflict serious pain! Sixteen player-selectable characters, two amazing bosses and six hidden characters. Tons of tasty combos and reversals with simple four-button controls. Become immersed in battle with complete 3D character movement. Behold the interactive multi-level arenas, but beware of the deadly boundaries!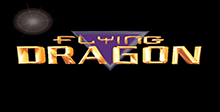 Flying Dragon
Two games in one: Flying Dragon is the ONE and ONLY game that will entertain the entire family. Create your ideal fighting game using the most customizable interface yet offered. Choose between RPG-style and "virtual" tournament combat. Flying Dragon is never the same game twice! Over 20 different characters and 200 different items.
64 Oozumou 2 Downloads

64 Oozumou 2 download