Mat Hoffman's Pro BMX 2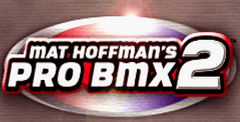 a game by HotGen Studios
Platforms: GBAGameCube
After the less than spectacular original release of Mat Hoffman's Pro BMX, a number of noticeable improvements have been made with a more complete game this time around. Although there are some issues, Mat Hoffman's Pro BMX 2 brings an improved control system among other things that puts it in competition with titles like Dave Mirra's Freestyle BMX 2.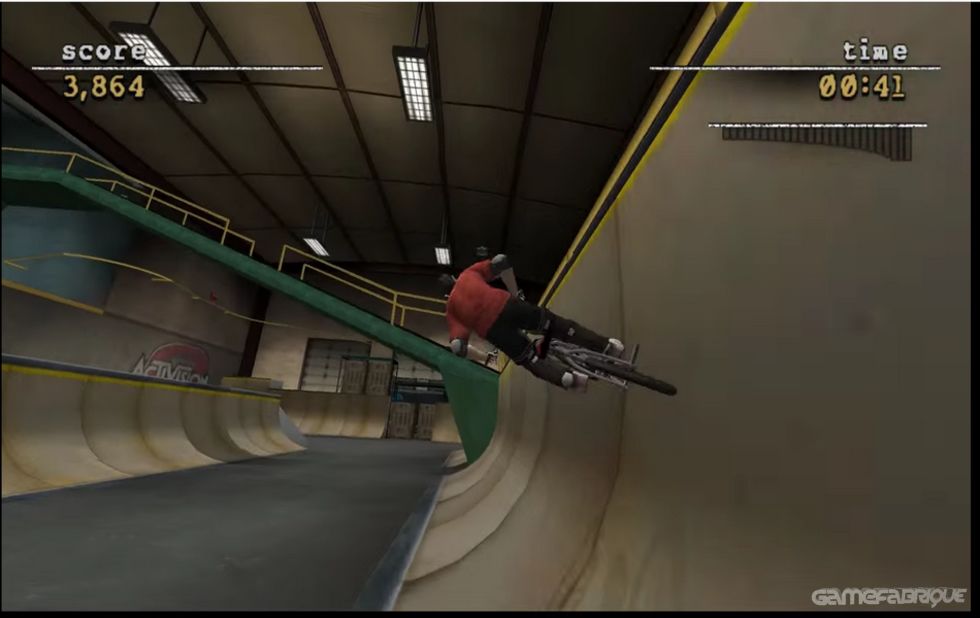 Owners of the original Mat Hoffman's Pro BMX may have concerns about this latest release but there is good news. The major problems such as trick execution and poor physics modeling have been largely resolved as the improved system works as well as anything on the market. The tricks are smooth and executable and when combined with large, well-designed levels, those who like to ride around pulling off trick combos will have a field day. In addition, the graphics and audio, although not exceptional, perform adequately with well-detailed environments and standard sound tracks expected from this genre.
The problems that you will run into focus around issues that are common in this type of game. For instance, when playing the single player mode, only one new level is opened at a time. This doesn't seem like a major problem but when combined with the fairly common 'almost impossible objective,? the game can become tedious and frustrating.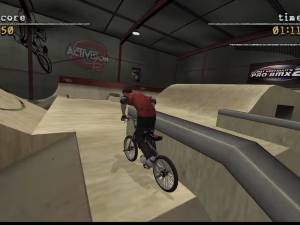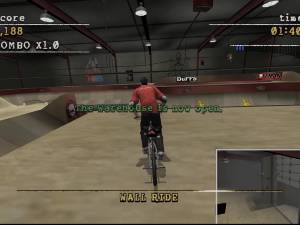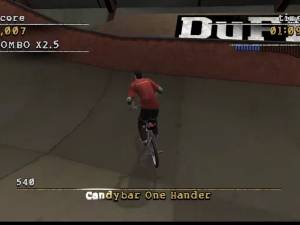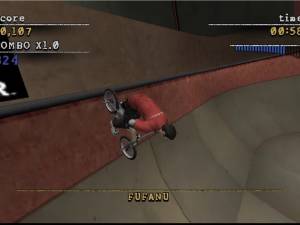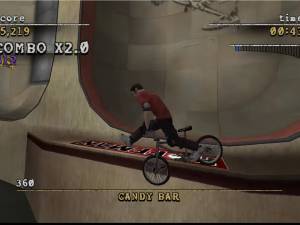 Mat Hoffman's Pro BMX 2 offers significant and much needed changes over the original release. With an improved control system and large levels, those who enjoy riding around attempting trick combos will have few complaints. Although it can become frustrating at times and offers little that's innovative, Mat Hoffman's Pro BMX 2 will meet most expectations and fans of the genre will want to give it a try.