Viewing games 1 to 3 (of 3 games)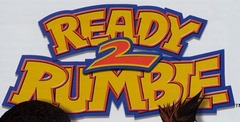 Currently causing commotion on Sega's new console, Ready 2 Rumble looks to bring its brand of pugilistic mayhem to the PlayStation.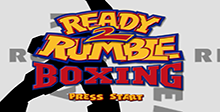 Let's Get Ready To Rumble. 16 fighters who are ready to get down and get it on. An arsenal of taunts and verbal assaults. In-game announcements by Michael Buffer. Low blows, lunging hooks, overhead punches and more. Hidden combo moves for crushing ..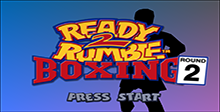 The King of the Ring is back! 17 boxers: Afro Thunder and company return with 13 all-new characters including four special celebrity characters! New rumble modes: Save up your power for a Knock-Em-Out-of-the-Ring Punch! Party modes: New Tournament ..