Viewing games 1 to 10 (of 10 games)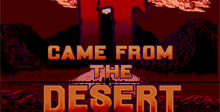 Adapted from the popular Amiga title, although the Genesis port bears more resemblance to the movie Tremors than to it's original inspiration, the classic film Them!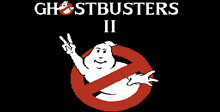 This breakthrough comedy hit stars television and movie legends Curly, Larry and Moe.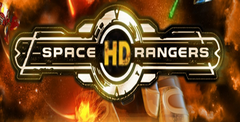 Space Rangers 2 sets you in a universe that's in the middle of an enormous war, and guess what? Your side has no formal military to protect itself.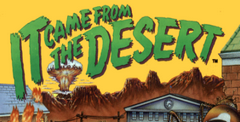 The first third-party CD development is an adaptation of the classic Cinemaware computer game.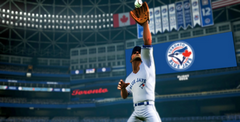 Another addition to the TV Sports series is coming to the Turbo. This time it's TV Sports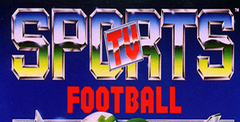 The smell of blood is in the air and gatoraid is on the sidelines.