Viewing games 1 to 4 (of 4 games)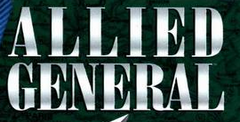 Strategy game fans will surely remember countless hours spent hacking away at Panzer General.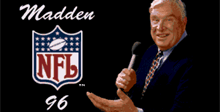 All 30 NFL teams, including Jacksonville and Carolina. Hidden codes reveal secret teams and players. Create Player Combine Scouting - Game within the game. All-new 3-D rendered graphics and animations: over-the-top dives, kneeling catches, logos in..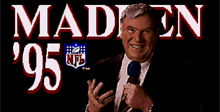 Madden NFL 95 - Superbowl Hack is a football video game. It features John Madden on the cover.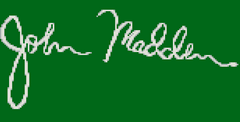 The 16-Bit title has reached the Game Boy.