Viewing games 1 to 8 (of 8 games)

See also:
Darius 2

You shoot everything that moves and get to pick up different pick-up items to increase your fire-power and enable...
It's a horizontally scrolling shoot 'em up arcade game, where you control a fighter jet and shoot enemies, collect power-ups, and defeat bosses to advance levels.

It's a Simulation - Flight Combat Sim that has you destroy everyone in your way in order to hit your goal: to reach your destination.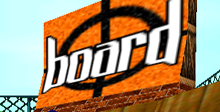 Set far into the next century, airboarding has overtaken snowboarding and skateboarding as the new extreme sport of choice. Players compete for the coveted "Master of Airboardin'" by slipping into the role of one of eight characters with their own ..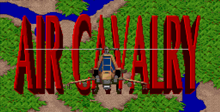 This fun filled, action packed, military combat game allows you take part in covert and diverse helicopter missions.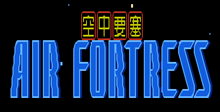 Our mission is to save the planet Farmel from the evil Air Fortress.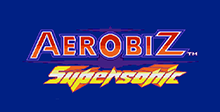 Set up new routes, buy businesses, and manage all your resources including planes, cashflow, and company representatives in this fun economic simulator of the airline industry.