Viewing games 1 to 12 (of 12 games)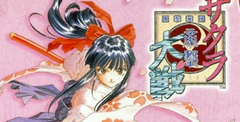 One of Sega's most popular Saturn games has just been rereleased in Japan for Dreamcast. Sakura Taisen ("Cherry Blossom Wars") is a mech-based strategy RPG set in Japan around 1912.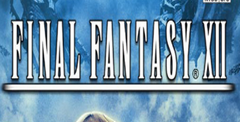 It's been 5 long years since we've received a new, full fledged chapter in the Final Fantasy series.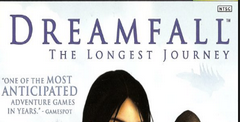 Adventure died a long time ago, after languishing around for a while and kicking off after a particularly harsh and long term of suffering.