Download Vore Games
Delve into Erotic Vore Games, where fantasy meets fetish. Navigate through strange worlds, encounter unique scenarios, and partake in the unusual appeal of vore. Do you dare to explore the unusual? Play now!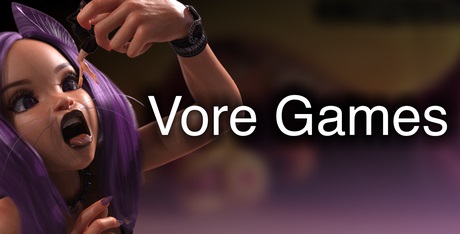 Here at Gamefabrique we truly believe that we have the best selection of vore games out there. These games are about the fetish that is the world of vore, basically being devoured! All of the games we have for you here feature that in some capacity! This is a list of games that we have very carefully put together, but We understand that having a big list of games is great, but where do you start? Well, to help you out, we had a discussion in the office and we decided to handpick some of our favorite vore related titles to ensure that you have a better idea of where to start.
The first game that we would like to suggest to you when it comes to vore games is Echidna Wars DX. This game is awesome and just so much fun! It is actually a lewd beat 'em up style of game where you have four playable characters to choose from. The game has some fast paced action that feels fantastic. However, it is the incredible pixel art that ties all of this together and makes it such a great XXX game, of course, there is plenty of these girls getting devoured in here too!
We are going to the extreme world of vore games next with Tiny Misadventures! This game is a blast and the perfect game if you are really into the vore fetish. This is a lewd RPG adventure style of game where you play as a little guy who goes around town with these very sexy girls. Oh, we probably should mention that you are not technically going around "with" these sexy girls. Nope, this is vore to the max as you are going around town INSIDE of these girls, we will leave the rest to your imagination and let you experience this very, very XXX game for yourself.
Ok, so we know that having Neko Paradise on a list of vore games may be a bit of a stretch, but this is such a great time and we did feel that it kind of fits in here. Think of this as more of a lewd visual novel and you will have a great idea of what kind of thing you are in for with this game. What we love about this and ultimately why a few people in the Gamefabrique office wanted this included was the super cute cat girl that is the star of this game!
Next up we have a very ambitious game and that is Peasant's Quest. This is a full lewd RPG that is made with RPG Maker and it is one of the better, more in depth, and impressive games made with RPG Maker. This has a fantasy setting as you try to rise up from being a peasant to something more. It has come good vore content which is why it had to make our vore games list. However, even without that, this is a fantastic and very well made lewd RPG that has some pretty extreme XXX content.
We go from one extreme game to another and that is Ravager! This game is just incredible and has you playing as a dragon. While we are talking about games that cater to the vore fetish. We have to be honest and say that we do not think that there is a fetish that this game does not cater to! It is a massive lewd adventure game that tells its story in a way that makes you think that it is an AAA game. This is awesome and even more so if you are someone that gets a big kick out of fantasy stories in your games.
There you have it, the best vore games you can play. We have a great selection of games here and we are very happy and proud to give you a few of our own personal favorites to help you decide which vore game you should play next.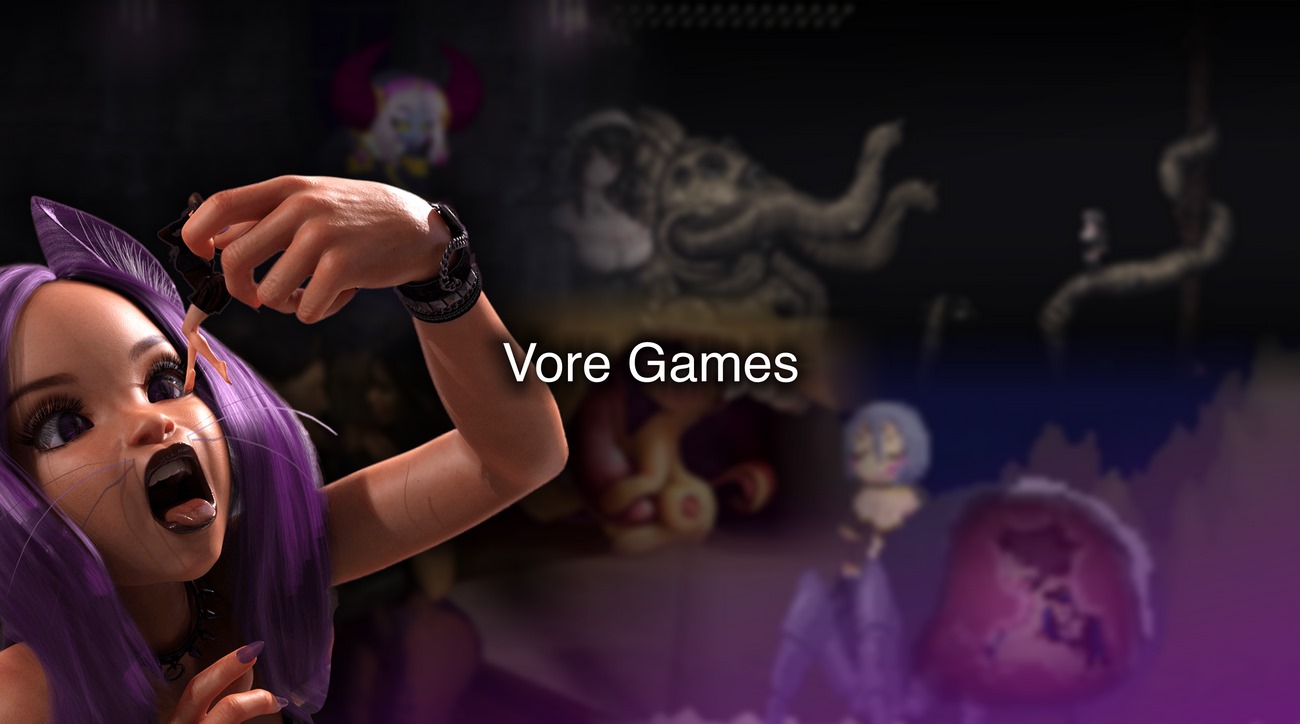 Viewing games 1 to 12 (of 12 games)