Viewing games 1 to 3 (of 3 games)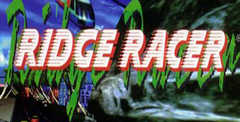 Ridge Racer heated up the arcades, and now it is almost ready for launch on what may become one of the most popular systems around: the PlayStation.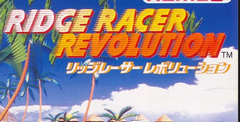 So why bother playing Ridge Racer Revolution? Well, for one thing, the track layout and graphics are new.