Viewing games 1 to 11 (of 11 games)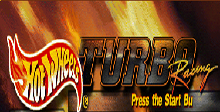 Stunts, speed and crashes combine for wild racing fun! Race 40 classic Hot Wheels - including Twin Mill and Red Baron. First ever killer stunt moves - 360's, barrel rolls, mid-air spins! 8 Hot Wheels tracks - Loop-the-Loops, Danger Changers, and mo..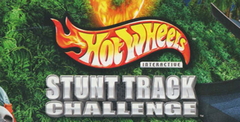 In theory the two for one setup bolsters the value of the cart, but unfortunately this isn't a compelling deal because neither game is very good.