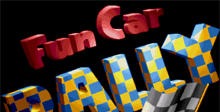 It's a brainless races with the top view.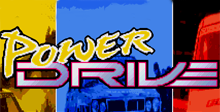 Power Drive is an arcade racing game based around rally driving. Handbrake turns and lurid powerslides are both possible, and the steering is suitably loose.
Discussion

1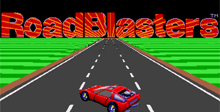 In RoadBlasters, the player must navigate a sports car through 50 different rally races, getting to the finish line before running out of fuel.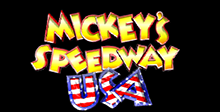 Buckle up and get ready to race! Rally across America with Mickey and friends! Race around 20 All-American courses - from Alaska to the Everglades - as you try to track down the Weasels and rescue poor dognapped Pluto. Use Ludwig Von Drake's wacky ..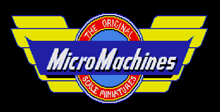 Based from the top-down view, this version places various types of miniature vehicles into various small locations, generally around the domestic home and work place.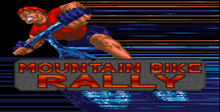 The player can choose from many characters and many mountain bikes ranging from mediocre to excellent in many categories.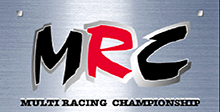 Sit down, strap in and hang on for the most extreme racing challenge the world has to offer. Race over a variety of terrains, battle the elements and secure your place among rally racing's most elite drivers. MRC's fully customizable settings let y..