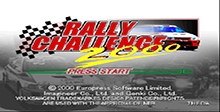 Rally Challenge 2000 takes you on a scorching tour around the world. Get behind the wheel of one of nine authentic WRC cars, each with its own unique settings for speed, torque and steering. Experience road rage of global proportions. Nasty weather..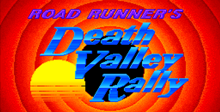 Many attribute the gameplay in this game to the Sonic the Hedgehog games, due to its intense speed and gravity defying properties (such as running up walls).
Discussion

1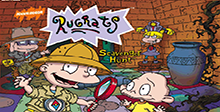 Scavenge through three games in one! Reptar Rally: The babies visit Reptar on his candy island to help him collect as many sweets as possible. Angelica's Temple of Gloom: The babies are transported to the ancient Aztec Temple of Kokobola. Find all ..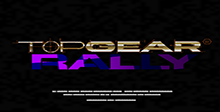 Jump in, buckle up and drive yourself insane! Top Gear Rally will have your engines revving! No options on this baby - it comes fully equipped: 9 polygon cars, 5 intense tracks (Desert, Jungle, Mountain, coastline and Strip Mine), 4 high-performanc..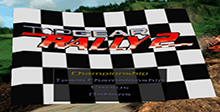 If you're ready to step up to a realistic racing game, Top Gear Rally 2 is the one to beat. This is the first and only game on the N64 to feature point-to-point rally courses and authentic rally racers from Toyota, Subaru and Mitsubishi. If you sur..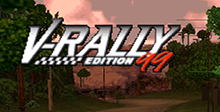 Racing insanity! Over 40 original tracks, 11 official World Rally Championship cars, tracks in 8 worldwide locations, realistic race physics and smooth car handling, diverse terrain such as jungles, canyons, deserts, mountains and more, unstable we..