Viewing games 1 to 4 (of 4 games)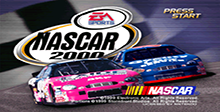 Prove you can handle the thunder! Featuring more drivers - Dale Earnhardt Jr., Tony Stewart and Adam Petty join the field of 33 NASCAR drivers and 7 legends. 18 licensed NASCAR tracks, now including Homestead-Miami Speedway. New TV and Crew Chief a..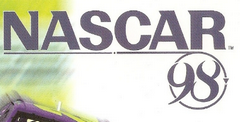 We are talking 24 actual NASCAR drivers at your beckoning call. Unlike the other NASCAR title available for PSX, you can actually race as one of these drivers.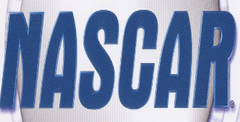 The game options allow you to tinker with the game. You can choose from several controller options (including steering wheel if you own one).