Viewing games 1 to 5 (of 5 games)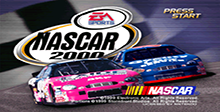 Prove you can handle the thunder! Featuring more drivers - Dale Earnhardt Jr., Tony Stewart and Adam Petty join the field of 33 NASCAR drivers and 7 legends. 18 licensed NASCAR tracks, now including Homestead-Miami Speedway. New TV and Crew Chief a..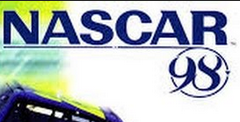 EA answers that call with what looks to be this season's front runner-NASCAR 98.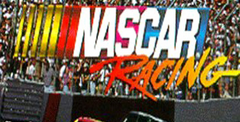 It isn't often that game developers pay as much attention to detail as the developers of NASCAR Racing having.