Viewing games 1 to 11 (of 11 games)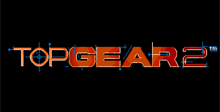 You'll speed through an astounding 64 different cities in 16 detailed countries in your pursuit of victory. You'll reach speeds of up to 200 mph as you spin, flip, jump, and turn your way through the world.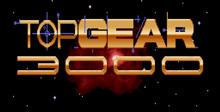 Top Gear 3000 (known as The Planet's Champ TG3000 in Japan) was a sequel to the 1992 video game Top Gear for the Super NES. It is a racing game similar to the original in gameplay, but set in the distant future with 48 different tracks on alien pla..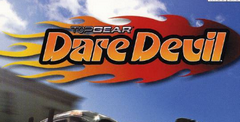 Unfortunately, at this point Dare Devil controls very poorly, hopefully Kemco will tweak it by launch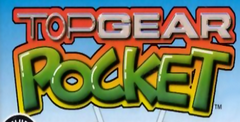 Kemco will be publishing Vision Works' Top Gear Pocket, the first American Rumble Game Pak for the Game Boy Color.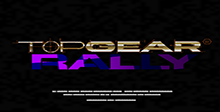 Jump in, buckle up and drive yourself insane! Top Gear Rally will have your engines revving! No options on this baby - it comes fully equipped: 9 polygon cars, 5 intense tracks (Desert, Jungle, Mountain, coastline and Strip Mine), 4 high-performanc..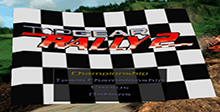 If you're ready to step up to a realistic racing game, Top Gear Rally 2 is the one to beat. This is the first and only game on the N64 to feature point-to-point rally courses and authentic rally racers from Toyota, Subaru and Mitsubishi. If you sur..