Viewing games 1 to 12 (of 12 games)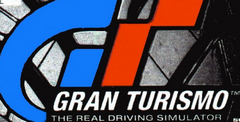 Gran Turismo was developed by Polys Entertainment, the same folks who brought us the Motor Toon Grand Prix games.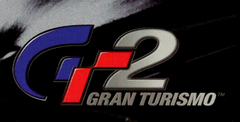 One of the downsides to being in this industry is that it is difficult to keep playing a game for a long period.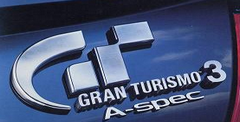 What a difference a few months can make!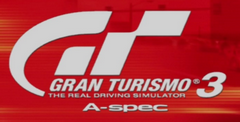 The reason you camped out overnight in the parking lot of the local Wal-Mart store just to get your hands on a PS2 has finally arrived.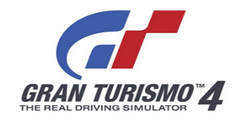 It's a fact: 4 out of 5 gamers agree that fast cars make for fun times. Well, almost.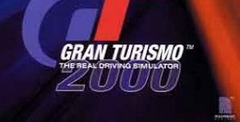 Back in 1998, Sony all but snatched the driving crown right out from under Namco's nose when they released Gran Turismo upon an unsuspecting American public.