Viewing games 1 to 2 (of 2 games)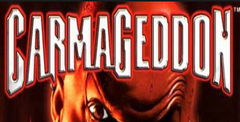 Carmageddon is a demented form of racing game where the player has to compete against 25 other maniacs through five totally different racing environments.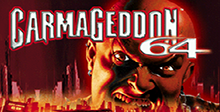 The year is 2026 and fatal toxins have polluted the earth's atmosphere. Those humans lucky enough to get to the "Climate Emulation Centers" in time live in fear of the souls left on the surface - mutated, blood-thirsty zombies - the "undead." The W..