Viewing games 1 to 8 (of 8 games)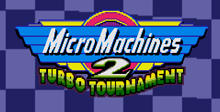 The second game of the Micro Machines series. Like in its predecessor, you behind the steering wheel of an extremely small car.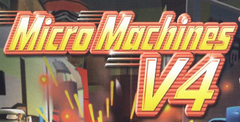 If you like you're racing title a little fast and loose, boy do I have something to tell you.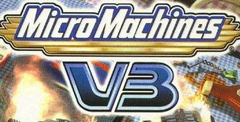 It appears that Network Technologies is delivering one of the few GB titles that remains true to the console version.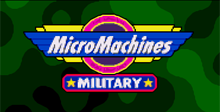 Micro Machines Military features all new tracks and military vehicles. These vehicles feature weapons enabling the player to attack opponents.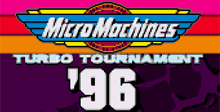 This was an updated version of Micro Machines 2 that featured new tracks combined with some updated tracks from Micro Machines 2.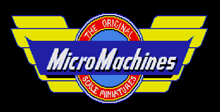 Based from the top-down view, this version places various types of miniature vehicles into various small locations, generally around the domestic home and work place.