Viewing games 1 to 12 (of 12 games)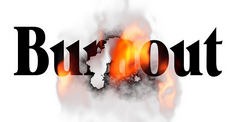 Arcade racers on consoles have often been a tough sell, as what makes them a success in the arcade doesn't directly translate to success on a console.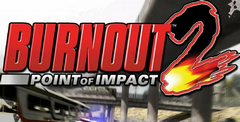 The game starts out with a mandatory but brief training mode that demonstrates and instructs you on the finer points of steering, power sliding, and navigating oncoming traffic to optimize your turbo boost.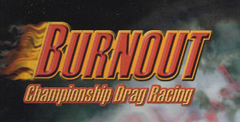 Bethesda brings to vivid life all the fun and action of racing in a straight line. On top of that, they add the potential for endless fiddling and customization.