Viewing games 1 to 4 (of 4 games)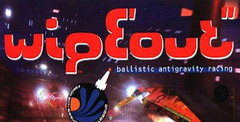 WipeOut XL for the PlayStation seems to be a close re-creation of the original with new and updated tracks.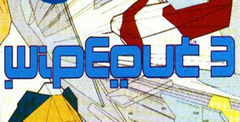 Psygnosis hopes to introduce the series to scores of new gamers with the impending release of WipeOut 3.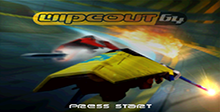 The fastest races. The deadliest weapons. The biggest name in anti-gravity racing descends on N64 with incredible new visual power and fully enhanced gameplay glory. With blistering races, challenges, time trials and a multiplay league, Wipeout 64 ..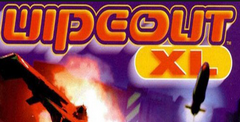 WipeOut XL has new tracks and new vehicles. The rollercoaster style tracks and finely tuned control mechanisms have proved extremely popular.