Viewing games 1 to 3 (of 3 games)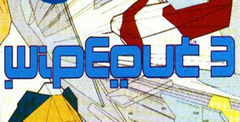 Psygnosis hopes to introduce the series to scores of new gamers with the impending release of WipeOut 3.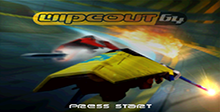 The fastest races. The deadliest weapons. The biggest name in anti-gravity racing descends on N64 with incredible new visual power and fully enhanced gameplay glory. With blistering races, challenges, time trials and a multiplay league, Wipeout 64 ..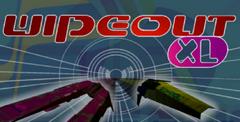 The gameplay, as in any racer, is quite simple. You pilot a futuristic, hovercraft racer against twelve others in a futuristic track.