Wipeout Fusion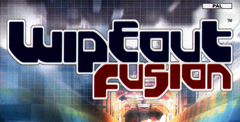 Click the "Install Game" button to initiate the free file download and get compact download launcher. Locate the executable file in your local folder and begin the launcher to install your desired game.
After a depressingly lengthy wait, fans of the Wipeout series now have their next fix in sight. Wipeout Fusion is almost here, and it's shaping up to be everything promised.
Fusion is a tremendous showcase for the PS2's 3D power, and its lighting effects are some of the best yet seen on Sony's hardware. The attention to detail and sheer scope of the track environments will leave onlookers gasping. And that's before thrust is engaged--as is Wipeout's trademark, Fusion is insanely quick. Another staple of the series is also present and correct: the all-new soundtrack features 19 tunes from celebrated dance acts, most of which live up to the pedigree of series highlights like Prodigy's "Firestarter."
Thankfully, Wipeout Fusion is every bit as playable as it is delightful to look at and listen to. The craft handle smoothly and responsively, and, despite the speed of proceedings, laps can be completed without any collisions whatsoever--with enough practice, of course. Fusion offers an expansive AG League. A two-player split-screen option complements this, while Challenge mode provides a bevy of scenarios to tackle. Arcade and Time Trial round out the package.
We got to play a pretty early version of Fusion, so there were a few technical issues that stilt need to be resolved. Assuming the developers can iron that stuff out, WF looks to make up for the less-than-stellar Wipeout 3 that most of us would just as soon forget. As for an American release date, well, Sony still won't admit to one, though we're all but positive it's going to happen.
Download Wipeout Fusion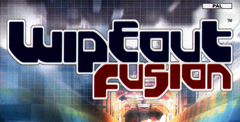 System requirements:
PC compatible
Operating systems: Windows 10/Windows 8/Windows 7/2000/Vista/WinXP
Game Reviews
Dear lord--screens of Psygnosis' Wipeout Fusion for PS2! Developed by Psygnosis' Liverpool Studio, the game is basically the most advanced WipeOut in the series, both graphically and otherwise. There are a number of new tracks which are much wider than in the previous Wipeout games, and certain courses allow you to race in an open area instead of just on a track (some even allow you to race upside down). There are also new vehicles with advanced handling, weapons and more. It should be out right around PS2 launch.
We still haven't gotten a playable of this early 2001 release, but lucky for us Studio Liverpool has been generous with the shots.
The game is being rebuilt from the ground up to properly exploit the power of the PS2. Major changes include new track designs (much wider and dynamic), customizable ships and revamped Al. Twenty one levels incorporate corkscrew turns, tremendous banked curves and other previously unseen elements. In accordance, the ships will be able to defy gravity like never before. An upgrade system works in conjunction with points earned for winning races. You'll be able to totally alter the way your craft looks and performs. The game looks terrific so far; hopefully they won't have to sacrifice any of the graphic splendor for a speedy framerate.
As a continuation of the WipEout series, WipEout Fusion delivers an incredibly enjoyable no-wheels racing experience. The grand daddy of them all, I've been waiting a while for this one, and even with a few flaws, it was worth it.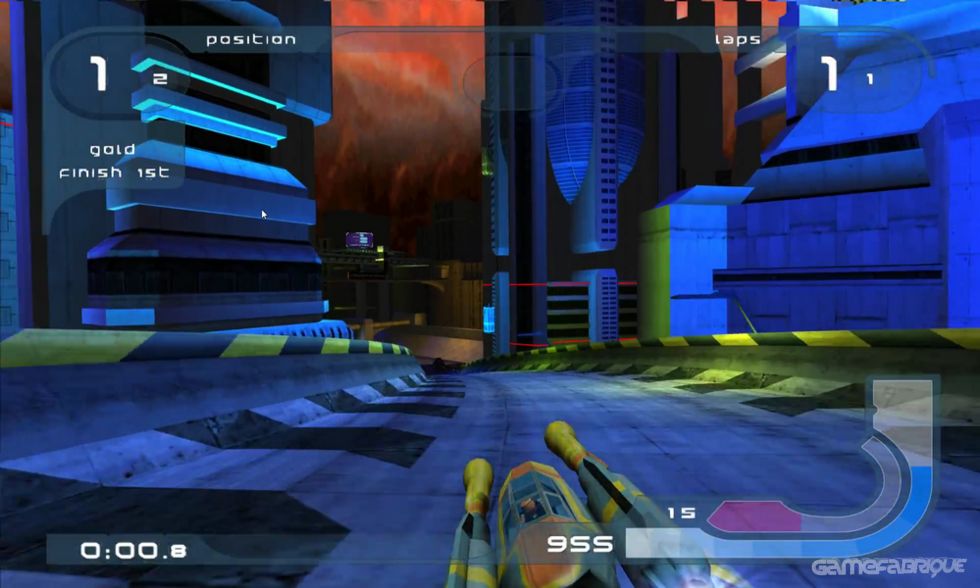 The gameplay is tweaked quite a bit from the original WipeOut. The tracks seem a bit shorter (possibly not, I didn't have chance to compare), and as a general rule, you're going faster, and need to rely on your airbrakes a lot more often. There are plenty of ships and pilots to choose from, which can now ram other craft strategically, or focus on high speed, low weight, and tight maneuverability to win the race. Bam! has added new features like advanced AI, super-weapons, and a ton of ship modifications that can spell the start or end of your racing career.
On the technical end, this title excels in both sound and video. It takes full advantage of my speaker system, features some nice techno music, and has a full set of voice prompts, highlighting which weapon or special item you've picked up during gameplay. Once you've gotten into the race, you'll see where the game excels, as the tracks are nicely detailed, and laid out in such a way as to facilitate easy driving at first, and later show off some of the more pretty settings. I'd say that it isn't quite as nice looking as XGIII Extreme G3 Racing, as that title had a really nice looking interface and some amazingly panoramic shots.
It all boils down to this: You're getting a great version of WipEout for the PS2. Good graphics, excellent gameplay, but negatively, the interface needs work, and the game takes too long to load. Considering that most of its most impressive improvements are invisible to the player, it leaves me wanting, but still glad for what I've got.
Playstation 2 Screenshots
Similar Games
Viewing games 1 to 5