Viewing games 1 to 13 (of 13 games)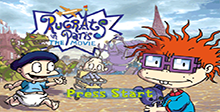 The Rugrats are going to Paris! Join Tommy, Chuckie, Kimi and the rest of the Rugrats gang as they journey through Paris and EUROREPTARLAND. France will never be the same. Roar through the streets of Paris, win carnival games and prizes, get choppi..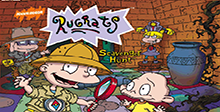 Scavenge through three games in one! Reptar Rally: The babies visit Reptar on his candy island to help him collect as many sweets as possible. Angelica's Temple of Gloom: The babies are transported to the ancient Aztec Temple of Kokobola. Find all ..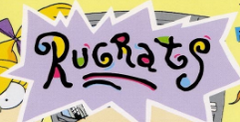 It's hard to predict which cartoons will be hot when they are brand new. Sometimes they just fill time slots and don't excite anyone.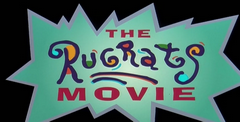 Using (he story line from the Rugrats movie, the Game Boy Color game features 10 levels of platform and racing action.