Viewing games 1 to 2 (of 2 games)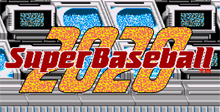 Conventional baseball no longer exists in the year 2020. The "Super Baseball Association" has been very profitable over the years with robotics power players up against the strongest of athletes. Due to the secret manipulation of certain robotics t..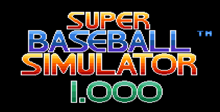 Another basball video game.