Viewing games 1 to 6 (of 6 games)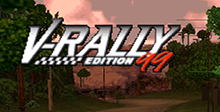 Racing insanity! Over 40 original tracks, 11 official World Rally Championship cars, tracks in 8 worldwide locations, realistic race physics and smooth car handling, diverse terrain such as jungles, canyons, deserts, mountains and more, unstable we..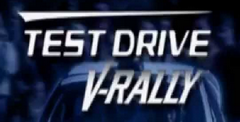 If you're experiencing deja vu it's OK, this game was released last year as V-Rally 2 on the PS.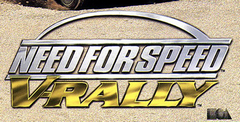 In fact if you wanted to compare V-Rally to anything look to Sega's Rally along with Sony's Rally Cross as a couple of the primary influencers on V-Rally.