City of Heroes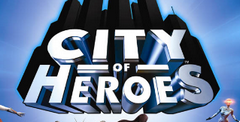 a game by
NCS Corporation
Platform:

PC

Editor Rating:

8

/

10

, based on

1

review
User Rating:

8.0

/

10

-

1

vote
Rate this game:
In a world of near-Gods I am a fleet footed fighter of the foul. I can't fly, jets of flames don't shoot out of my eyes and bullets would really sting if they hit me - but man can I kick. They call me the Crimson Foot. Welcome to the City of Heroes, a massively multiplayer role-playing game based in a world of good versus evil and player versus non-player. I put off writing this review for nearly a week because I try not to return to a game once I've reviewed it and I really love this game. Not only has NCSoft tapped a genre that fulfills childhood fantasy, they've done it in a way that is breath-taking to behold and quite a bit of fun to play.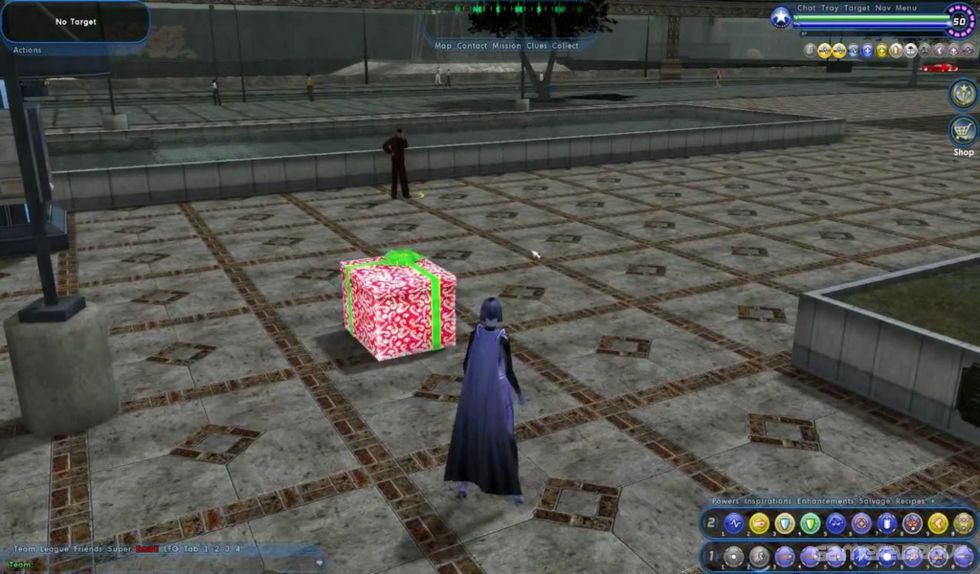 You start the game be creating your own super hero. First you choose where you're hero's powers come from; is the hero a mutant, a master of the arcane or technology or perhaps just really well-trained in fighting. Next you decide what type of character you're going to have. You can choose to be a slow, brawler, a defensive character, a master of distance attacks, or a well-rounded hero. Next you pick your body type; male, female or a gender neutral huge. Finally you get to design the look of your character, something that entails selecting from literally millions of options to shape everything from the hair style to the wardrobe.
The game itself uses a pretty straight forward click to move and attack system. You start with two super abilities that recharge after each use. You can also just slug a bad guy. The game is fairly open ended, allowing you to wander the city streets looking to save the random non-player characters who get hassled by baddies or take on missions and beat up on groups of super villains. You can enhance your abilities with the occasional enhancements you find after battles and when you level up you're given a chance to learn more and better skills.
The graphics are pretty impressive, though I did notice some clipping issues. The sound offers enough ambient noise and battle sounds to add to the game.
One of the cool elements of the game is that you can create or join super groups pretty much on the fly, teaming up with friends to take out the evil-doer trash. I was a bit disappointed to learn that you can't play a super villain, something that on some level is understandable, but in the long run seems like a short cut that shouldn't have been taken. I completely support the idea of limiting player-killers and griefers, but there has got to be better ways to do it.
The other bummer in the game is that you can't revert to some sort of secret identity. What good is being a super-powered being if you can't disguise yourself as a nerdy newspaper reporter in your time off? City of Heroes is one of the best massively multiplayer online games I've played to date. Maybe it's the new topic, maybe it's the oodles of women in tights, but I love this city even at $15 a month.
Download City of Heroes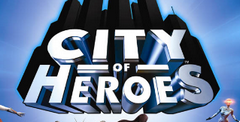 System requirements:
PC compatible
Operating systems: Windows 10/Windows 8/Windows 7/2000/Vista/WinXP
Other Games by NCS Corporation