Viewing games 1 to 5 (of 5 games)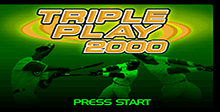 This is POWER Baseball! Great game features such as: Full control hitting - more power, more contact! One-button baserunning! Fast-paced gameplay! Home Run Challenge! Multiple fielding cameras! Real-time lighting! Detailed facial animations!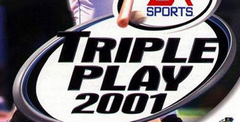 With a few exceptions, EA's Triple Play 2001 is largely the same as last year's blockbuster.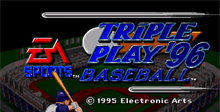 Triple Play 96 is a Baseball Sim game, developed by Extended Play Productions and published by EA Sports, which was released in 1995.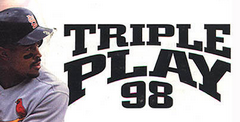 Don't expect EA Sports' Triple Play 98 to be nothing more than a slightly spruced-up version of last year's game.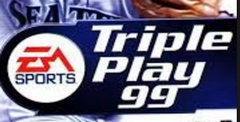 Fans of the Triple Play series will immediately feel at home with the 99 edition.