Viewing games 1 to 9 (of 9 games)

See also:
MechWarrior 3050

Mechwarrior 3050 is the second Battletech based game from Activision for Super NES. This time around its viewed in an...
Viewed from an isometric perspective, Final Zone has you controlling an armored soldier through 14 futuristic stages.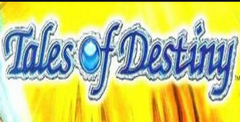 Up until recently I thought I did not like RPG's. Every time a new game was released, I would dread getting started. The funny thing was that after I started playing the game, you could not pry me away from the screen.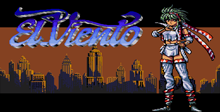 El-Viento is a difficult game, but as Annet you are equipped with the skill, the magic, the weaponry, and the agility to progress to the next level and the next, ultimately running the Hastur group out of town for good.
Discussion

1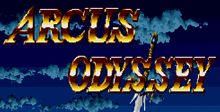 Arcus Odyssey is a Gauntlet-like game: lots of action and magic, with items to collects, and many dungeons to free from monsters.
Discussion

1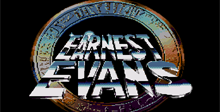 An Indiana Jones inspired side scroller about a daring adventurer looking for fame and treasure amid the ruins of a lost city deep in the South American jungles.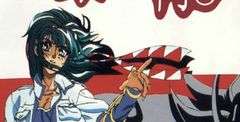 The storm rises once again in Annet Again, the sequel to the popular El Viento series.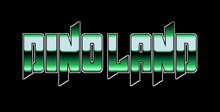 Ever played a 3-dimensional prehistoric pinball game? 'Didn't think so. That's why Dinoland is such a crazy, zany game! Join DINO-Bunz and his friends on a wild, prehistoric adventure - pinball style.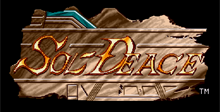 Players pilot the Sol-Deace in a fight against strategic enemy fighters. Players use a dual cannon pick-up weapon that can fire shots in diagonal angles.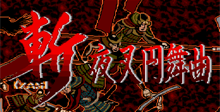 Zan: Yasha Enbukyoku is a Strategy game, developed and published by Wolf Team, which was released in Japan in 1991.